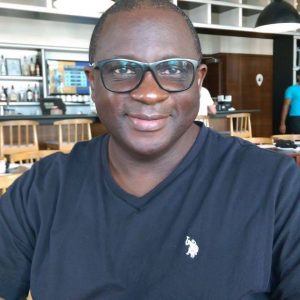 Stewart Alexander
Coach Stewart joined Academy's girls program in 2019 and currently coaches the  U12 and U14 girls teams. He played football at a high level for the British Royal Air Force and teams in Germany, Holland and other leagues throughout the UK.
He is a Football Association (FA) qualified coach, License 100/5725/0 that has worked with at-risk youth in the UK, Egypt, Ethiopia, Jamaica and since his arrival in Cayman in 2016, has been coaching the St.Ignatius primary girls team. He also holds a Certificate in Training Practice (CIPD) from the University of Huddersfield, School of Education and Professional Development.
Stewart has supported and lead several youth programs in 37 primary schools throughout the West Yorkshire, UK region, including Saturday Supplementary Schools, Summer Schools, and other community-driven programs aimed at raising the self esteem and confidence of at-risk youth.